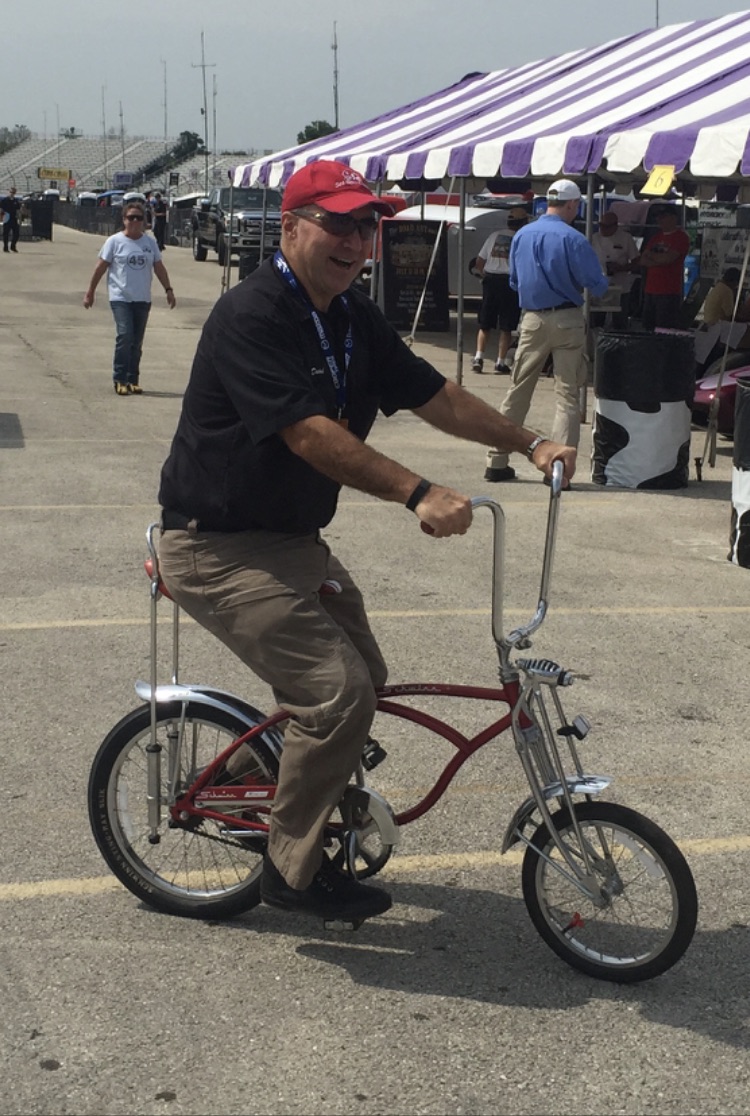 In Memoriam, A Tribute to Hull & Knarr Founder, David M. Hull (1960 – 2020)
July 11, 2020 marked the passing of a very special member of the Hull & Knarr family, David M. Hull, Founder.
He dedicated his life in service to others and his memory will be cherished: In Memoriam, A Tribute to Hull & Knarr Founder, David M. Hull (1960 – 2020)
Our Farewell to David Morris Hull
As we say goodbye, our hearts ache from the loss of an incredible husband, father, grandfather, brother, friend, mentor, leader, colleague, and truly amazing selfless man. Let's face it, David Morris Hull's shoes are impossible to fill.
Sharing stories with each other, it's obvious that we all have special memories that incite feelings of joy, gratefulness, hilarity, and the pain of loss of a special human.  Everyone that encountered David knew they were in for a wild ride and inevitably left with a vivid understanding of how unique his sense of humor could be and how lasting his impact on their life would be.
His life's mission was to make the world a better place by positively impacting as many lives as possible. Whether he was sacrificing his own well-being for others in their time of need or cycling in Africa to fundraise for AIDS-affected children, David poured his heart into helping others and inspired those around him to do the same.
Accurately self-described as "The World's Most Optimistic Manic Depressive," he viewed no obstacle as insurmountable and no victory as the pinnacle. For David, it was always about the ride not the destination.  Far and away, his proudest achievement was building a family with the love of his life, Karen, and watching his four beautiful daughters reach adulthood and start families of their own.
At Hull & Knarr, he built a company that only he could build and taught us that being kind and ethical always comes first by frequently reminding us that "We have ALL been humans far longer than we have been businesspeople" and "There is NO other road than the high road."  David absolutely refused to let any of us take ourselves too seriously and had a way of bringing a much-needed dose of levity to any situation that called for it (and even to some that didn't).
While we all experienced David in different ways, he left us all feeling the same way about him: grateful to enjoy the bizarre, funny, caring, empathetic, inspiring, and loving man he was; and we are honored to continue his legacy.
He was truly one of a kind and will be missed beyond words. Rest easy, David.
Specialized Bicycle Components
Bradley Miles
2021-08-07T18:12:56-04:00