Hull & Knarr is a Passionate Group of Individuals
Passionate about what?
Innovation in anything with a high cool factor (read fun).
Research & development is at the heart of innovation. Our fun is in helping innovative companies push the boundaries of their technology by creating additional funding via maximizing every dollar they invest into R&D.
It's our commitment to use the highest level of ethics possible; and help companies succeed in their pursuit of technological advancements by FUELING INNOVATIVE BUSINESS.
Our team is led by group of industry veterans. We are degreed engineers and CPAs who have a highly technical understanding of the Research & Experimentation tax credit.  Personal interests include cycling, action sports, motorsports, consumer electronics, music, etc; and we love to interact with companies who share similar passions through their daily innovations.
The Hull & Knarr process is designed to supplant each of our client's individual financial strategies. Whether short-term cash flow, growth, or acquisition, our pledge is to capture contemporaneous documentation every year and take on the burden of audit defense when necessary so you can remain focused on innovation.
Why are we better?
Because this is all we do. And frankly, our industry-leading audit record proves it.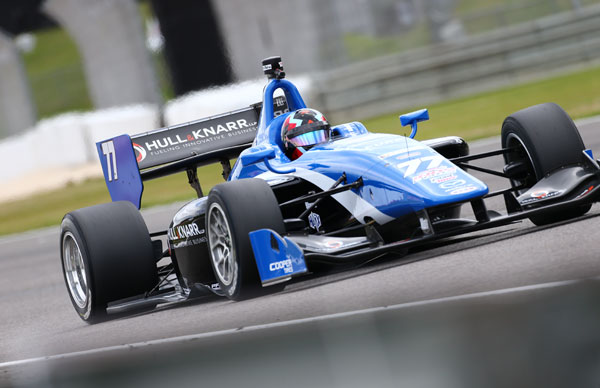 We've built our reputation on high ethics, frank discussions, and controlling expectations – while maintaining an audit record that has sustained

over 98%

of research tax credit amounts claimed and audited.
Specialized Bicycle Components
Bradley Miles
2021-08-07T18:12:56-04:00