RR Floody Company, Inc.
The RR Floody Company specializes in machine vision and advanced automation technology. We have consistently and successfully served OEM's and end users in Northern IL since 1956. We have the Midwest's largest vision lab, allowing us to properly analyze and recommend vision solutions for customer applications.
Our applications engineering team boasts decades of experience in machine vision, product ID/Traceability, Robotics, Motion Control, Machine Control, Material Handling and Flexible Feeding Solutions. Our team is process minded and relationship driven. Our ultimate goals are:
Offer you unparalleled service.
Openly share our experiences through education.
Stand behind our recommendations & solutions.
Create lasting relationships built on trust.
"Hull & Knarr has made it easy to put this project on cruise control since our initial project in 2015. I provide a defined set of information to them, answer a few questions, and they take care of all the heavy lifting. This lets me focus on growing my company and enables to me reinvest more in my company."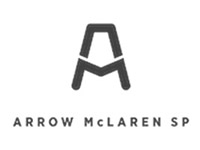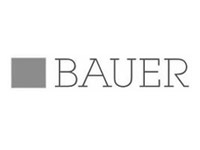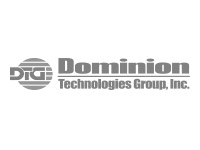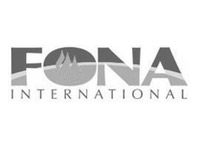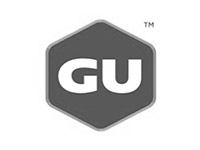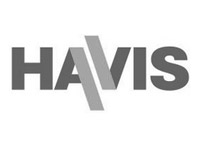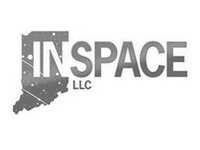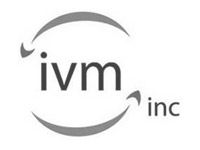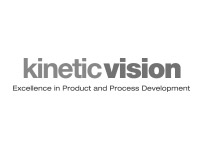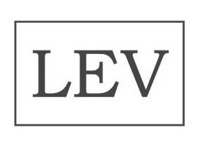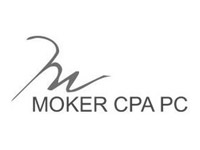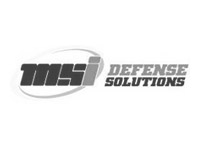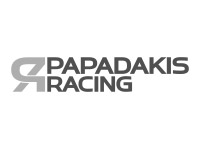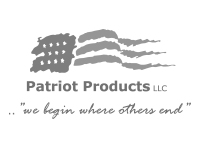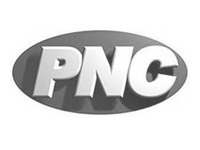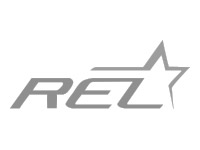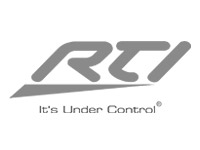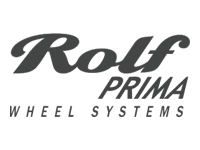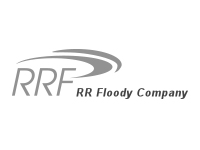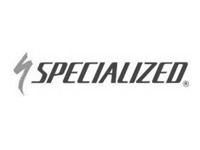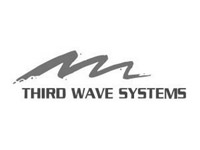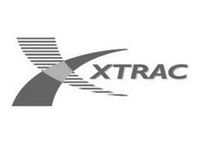 Specialized Bicycle Components
Bradley Miles
2021-08-07T18:12:56-04:00