REL, Inc.
We are innovation. We solve problems. Period.
REL, Inc. manufactures Reliable, Exact, and Logical equipment. REL's extensive background in advanced materials and mechanical design have allowed a unique specialization in process equipment for Non-Destructive Testing (iFPI), Servo driven material handling equipment (iREL), and High strain rate material testing (SURE-Test). REL deploys the latest control technology that is specific to the equipment being built. REL understands the demands placed on our World Class Manufacturing partners and produces equipment to meet the process needs to breed success. This success comes from a project that is completed…
On time.
On Budget.
With designed safety
With specific stakeholder training.
With design robustness.
REL undertakes each opportunity with multi-disciplinary accomplished teams of awesomeness to maximize the project success.
"H&K was referred to us by our accounting firm and has been a great asset to the company. Their engineer is obviously excited about what we do, wants to help, and is sensitive to the details of what is needed to take care of this project. I know that any questions will be resolved in a quick phone call, e-mail, or text message with my PM. The ROI has absolutely been worth it."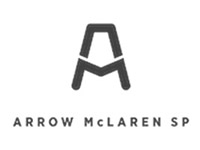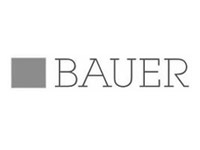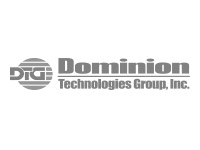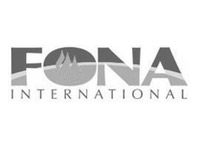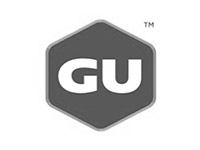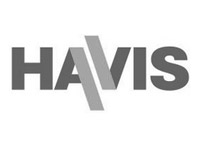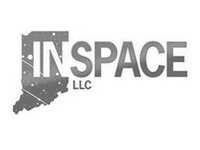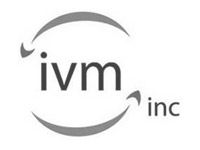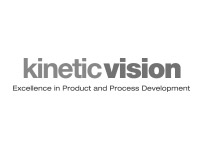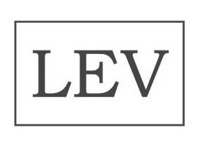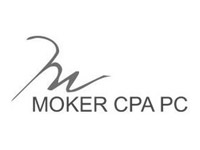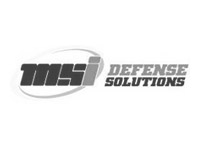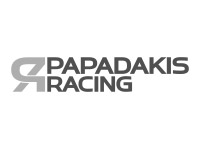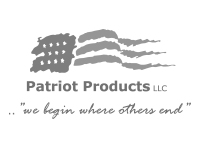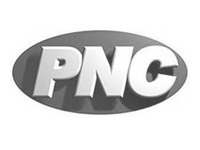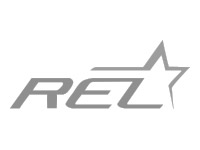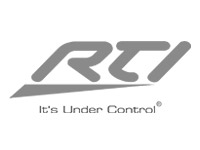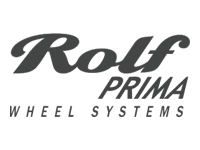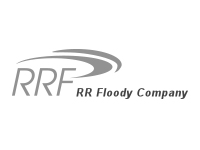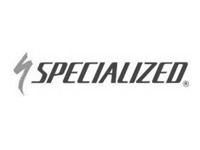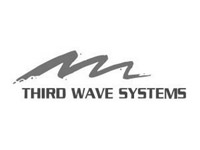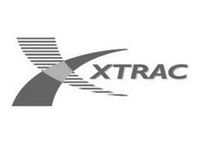 Specialized Bicycle Components
Bradley Miles
2021-08-07T18:12:56-04:00