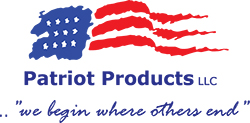 Patriot Products, LLC
We specialize in the design and build of Custom Military Applications and Products. Companies, state, local and government agencies trust us because we provide professional services and design. Since we stand behind our work with a full warranty, client satisfaction is guaranteed.
Let us come on-site to discuss your ideas, needs, and problem solve your current situation to improve your training areas. We also provide complete maintenance on your current training items. Let us do what we do best…service you.
We pride ourselves with our loyalty and commitment to our clients. Our mission will not be complete until your mission is accomplished.
"Hull & Knarr's team takes all the guess work out of doing a project like this.  I give them the reports, help find answers to the technology questions, and it gets easier every year."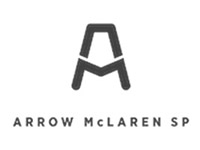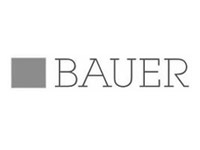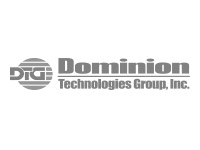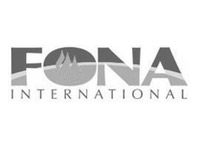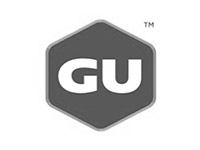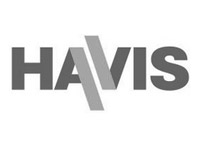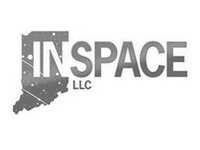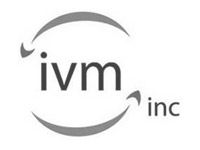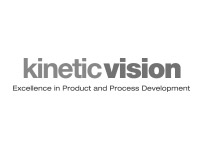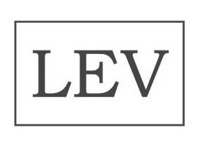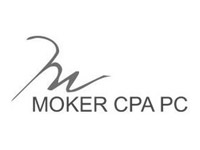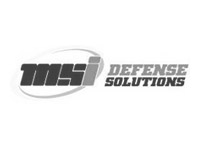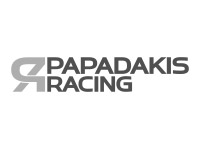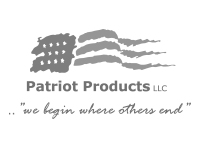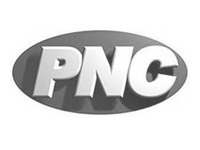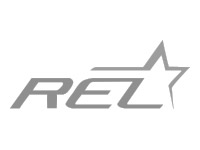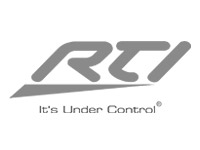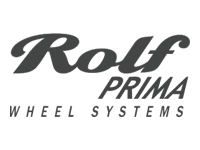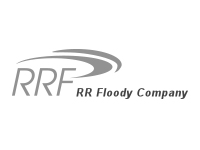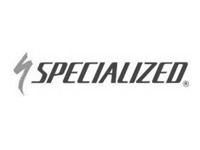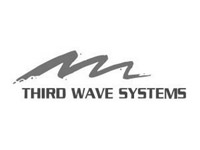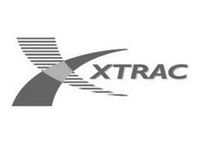 Specialized Bicycle Components
Bradley Miles
2021-08-07T18:12:56-04:00