Idaho
Credit Name: Form 67 – Credit for Idaho Research Activities
Expiration Date: Unknown
Does it apply to C corps and pass-through entities?: Yes
Credit Carry forward: Carry forward 14 years. No Carry back.
Description: Non-refundable credit of 5% of excess QREs as calculated using federal method and Idaho QREs and receipts. Applied after all other credits.
Other Notes: Control groups can use the credit to offset tax in any entity – not subject to federal rules disbursement.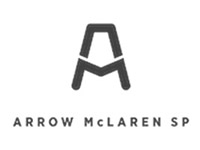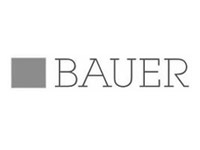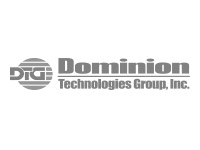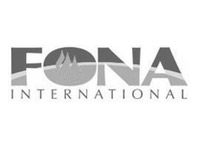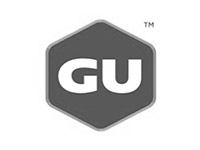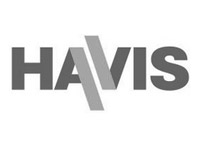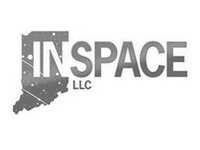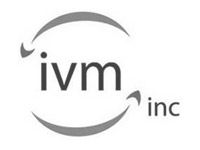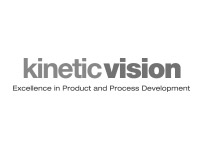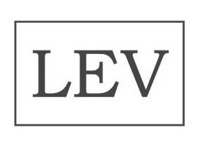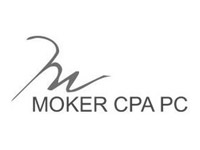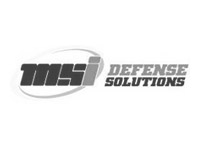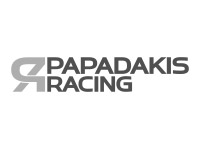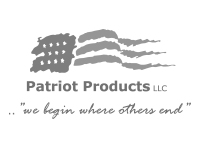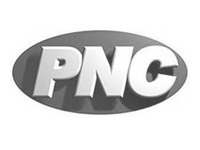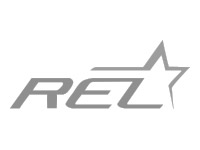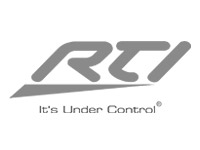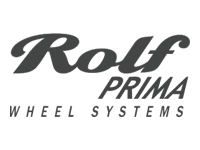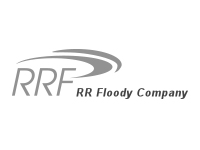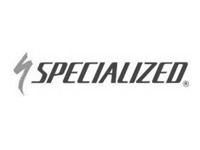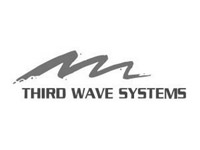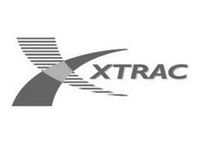 Specialized Bicycle Components
Bradley Miles
2021-08-07T18:12:56-04:00