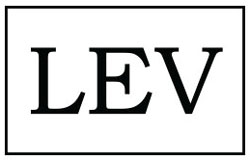 Little Engine Ventures
Little Engine Ventures helps small businesses move to the next level.
"

Hull & Knarr is a specialist that earned a starting position on our team. Their impact on our companies is meaningful to our partners' ability to invest in innovation.

"
WHY HULL & KNARR
We're not an accounting firm. Find out what makes us different.
Specialized Bicycle Components
Bradley Miles
2018-01-25T23:30:47+00:00