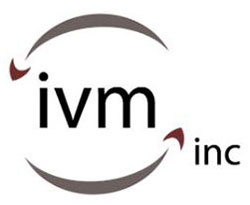 IVM, Inc.
IVM offers "smart" vending and locker solutions for internal distribution of products to employees. Whether it's personal protective equipment (PPE), maintenance, repair and operations (MRO) products, or IT and office supplies, some of the world's biggest companies rely on IVM for their supply needs.
"

Hull & Knarr has been able to maximize our R&D tax credits through their very specific understanding of applicable laws as well as the direct assistance they provide to our internal staff to accurately classify and document all R&D activities. It is a certainty that IVM has seen dramatic tax savings because of the work Hull & Knarr has done for us.

"
WHY HULL & KNARR
We're not an accounting firm. Find out what makes us different.
Specialized Bicycle Components
Bradley Miles
2018-01-25T23:30:47+00:00