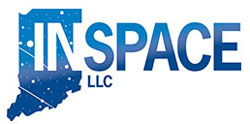 InSpace, LLC
IN Space LLC, located in the Purdue Research Park in West Lafayette, IN, was formed in 2003 to research, develop and design advanced propulsion technologies for space exploration, space commercialization and national defense.
"We've worked with the same H&K engineer (Ariane) for the last 6 years, and each year the process gets even easier. She is familiar with our accounting system, and understands the technical details of both the new and the multi-year contracts we've worked on. She knows our regular accountant, works with him efficiently, and has become a trusted and valued friend."
WHY HULL & KNARR
We're not an accounting firm. Find out what makes us different.
Specialized Bicycle Components
Bradley Miles
2018-01-25T23:30:47+00:00