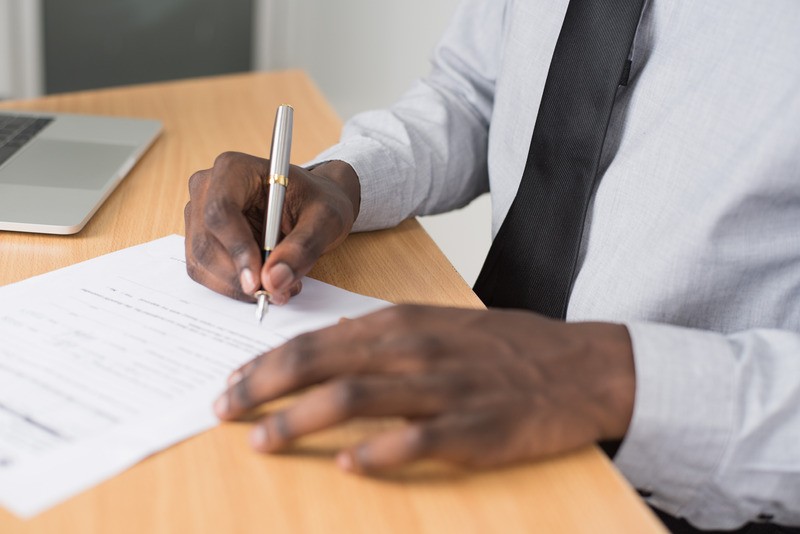 Minnesota Updates Form for 2015
The Minnesota form for the Credit for Increasing Research Activities, Schedule RD, has changed effective for the 2015 tax year.
The current method of calculating the Minnesota credit has not changed. However, an entirely new section of the form, requesting additional information, has been added to page 2. The additional information asks questions related to whether or not the taxpayer had assistance from a consultant/CPA in preparing the credit or in conducting a study. It also requires the taxpayer to list the name and contact information of the consultant and asks for permission to discuss the credit with the person who assisted. In addition, it also inquires as to how each type of qualified research expenses (wages, supplies, and contract costs) was calculated. The options include review of contemporaneous records, estimation, or a combination.
These questions are similar to the initial information request that a taxpayer would typically receive at the beginning of an examination.
Specialized Bicycle Components
Bradley Miles
2021-08-07T18:12:56-04:00