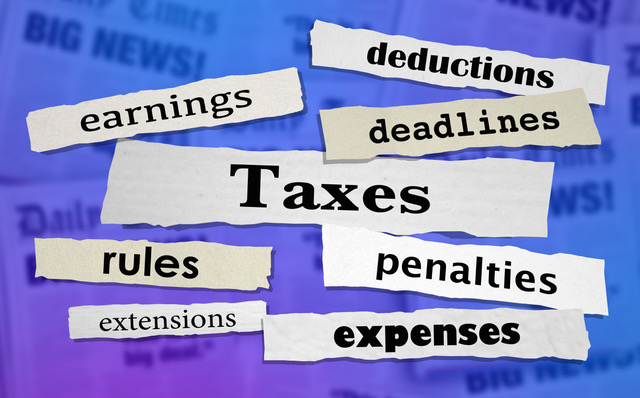 Breaking News – Tax Day Moved to July 15
Per a tweet on the morning of March 20, 2020, the Treasurer secretary announced that the April 15th filing deadline would be extended 90 days to July 15. Steven Mnuchin's tweet said "At President Donald Trump's direction, we are moving Tax Day from April 15 to July 15. All taxpayers and businesses will have this additional time to file and make payments without interest or penalties." The extension is in response to the coronavirus outbreak.
On March 18, the IRS published Notice 2020-17, which extended the deadline for federal tax payments to July 15. The amount of payments deferred did include limitations; $1 million for individual taxpayers, and $10 million for C Corporations. The notice did not postpone the filing deadline, only the due date for payments.  Therefore, even though corporations and individuals could wait 90 days to submit payment of taxes due to the IRS, they still had to file the return, or file an extension. This new announcement provides all taxpayers, corporate and individuals, welcome relief from both payment and filing requirements for 90 days.
Keep in mind that this announcement only applies to federal income tax returns and does not control state filing requirements. Some states may conform and follow the federal postponement, while others might not. Also, the extension does not apply to other taxes, such as payroll tax and gift tax.
About Amy, Executive Director, is a CPA with a Master in Business Taxation from the University of Minnesota. Amy has been serving clients in the research credit field for over 20 years. She lives in a suburb of Minneapolis with her 3 kids and husband.
Specialized Bicycle Components
Bradley Miles
2021-08-07T18:12:56-04:00