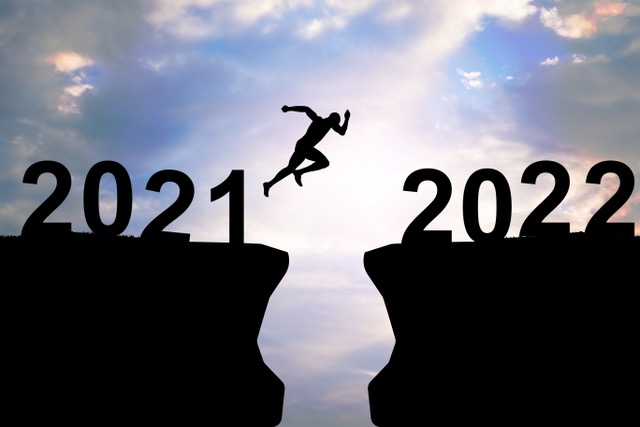 2021 R&D Credit Year-End Review
As 2021 winds down, there have been significant changes throughout the year surrounding the R&D Credit on both the State and Federal level. We have compiled a list of ten changes and potential upcoming changes to note heading into 2022.
While this list does not highlight every law enacted or proposed, it reflects our perspective on the most impactful changes for taxpayers.
Federal
Connecticut
Florida
Hawaii
Maryland
Michigan
Minnesota
Pennsylvania
Texas
Specialized Bicycle Components
Bradley Miles
2021-08-07T18:12:56-04:00